April 15, 2021
"America is an old house. We can never declare the work over. Wind, flood, drought, and human upheavals batter a structure that is already fighting whatever flaws were left unattended in the original foundation. When you live in an old house, you may not want to go into the basement after a storm to see what the rains have wrought. Choose not to look, however, at your own peril. The owner of an old house knows that whatever you are ignoring will never go away. Whatever is lurking will fester whether you choose to look or not. Ignorance is no protection from the consequences of inaction. Whatever you are wishing away will gnaw at you until you gather the courage to face what you would rather not see."
– Isabel Wilkerson, from Caste: The Origins of Our Discontents
This year's 21 Day Racial Equity Habit Building Challenge, for which we partner with Food Solutions New England, features a repeat topic from challenges past on organizational change for racial equity. This is a strong focus for us at the Interaction Institute for Social Change, through our consulting work as well as our workshops: Fundamentals of Facilitation for Racial Justice Work and Advancing Racial Justice in Organizations. Already this year's prompt has created a lot of conversation, so we thought that we would share it as a blog post here, given how generative it seems to be. Each daily prompt for the Challenge follows an arc of Learn-Reflect-Act-Go Deeper, which you will see reflected below.
01 Learn
Institutional racism shows up in both formalized and informal ways, from human resources policies that privilege white-dominant norms of "professionalism" to cultures that instill a sense of belonging to those who feel more comfortable in norms of whiteness. We invite you to watch this 3-minute video summing up institutional racism in the US, and to read this article on equity and inclusion as the basis of organizational well-being.

To disrupt institutional racism, it is helpful to first name it, and also to locate where your organization or group it is on its journey to becoming actively anti-racist, equitable, and oriented toward "belonging." Consider reviewing both this continuum on becoming an "anti-racist" organization as well as this graphic of the "predictable phases of race equity work."
02 Reflect
Where would you put your organization, business, community, or school on these two continua? Is this helpful? If so, how?
Where would you ideally like to see your organization or group? What would it take to get there? What is your next step?
03 Act
Bring one or both of the continua mentioned above to your organization or group to spark conversation and commitment to equity internally.
You might also consider doing this assessment of your organizational readiness to move on a racial justice agenda (there are questions for Organizations of Color, White Organizations, and Multi-Racial Organizations).
As you contemplate doing internal organizational change work, consider some of the holistic supports that are helpful in undertaking this work.

04 Extra Resources for Going Deeper (time permitting)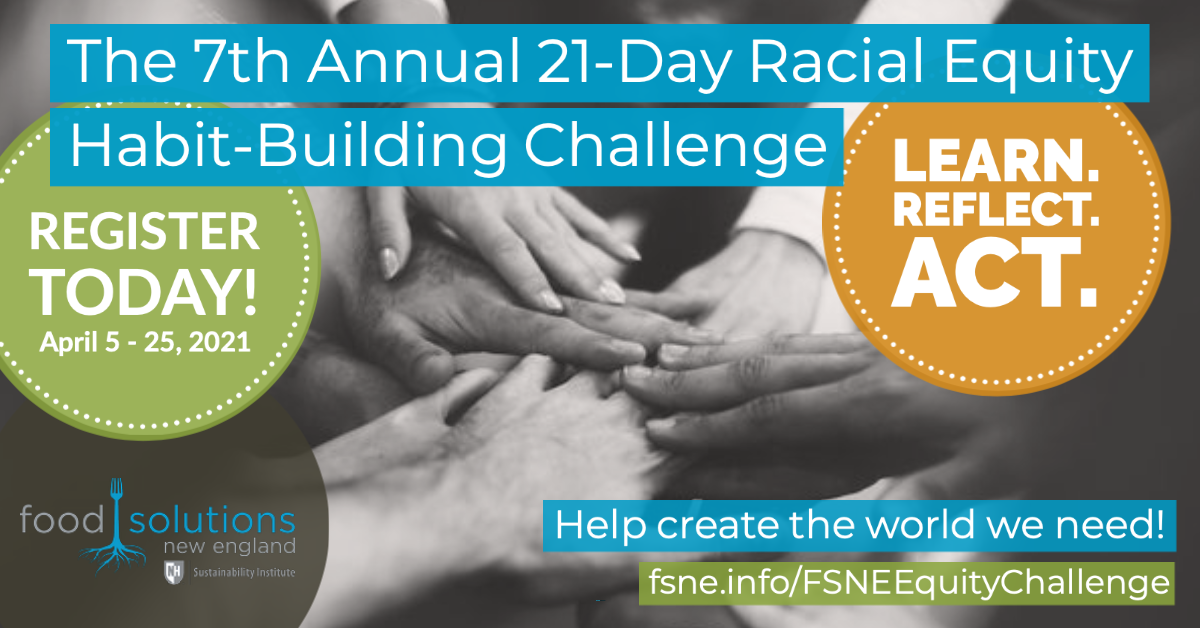 Leave a comment